Italian Brat's Obsessions
The Rafflecopter will run from October 15-20. I'm going to offer up an autographed copy of winner's choice of To Serve is Divine OR A Divine Life and 2 additional winners can choose an e-version of any of my titles.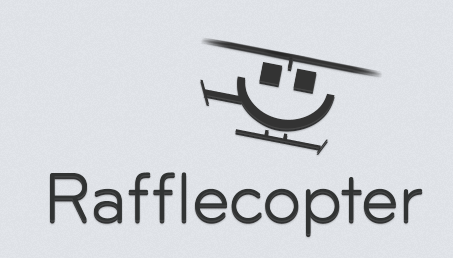 Author Bio:
R.E. Hargrave lives on the outskirts of Dallas, TX where she prides herself on being a domestic engineer. Married to her high school sweetheart, together they are raising three children from elementary age to college age. She is an avid reader, a sometimes quilter, and now, a writer. Other hobbies include gardening and a love of a music.
Her works include:
Sugar & Spice, a novella
Haunted Raine, a novella
To Serve is Divine, Book One of The Divine Trilogy
A Divine Life, Book Two of The Divine Trilogy
Author Links:
Sugar & Spice: Lacey Harrison has been…
View original post 324 more words